Last Updated on December 1, 2022 by Ron D. Morgan
Is your O2 SIM card not connecting to the network? This post is the guide you need to fix the issue.
After you insert and activate a new O2 SIM card, the SIM card should connect to the O2 network. You can then make calls, send texts and use your mobile data.
It becomes an issue if the O2 SIM card can't connect to the network. That means you can't make calls, send texts or use our mobile data.
Several reasons can cause your O2 SIM card not to connect to the network. The most common reason is a glitch on your phone. This can be fixed by restarting your phone.
This post explains other reasons why your O2 SIM card is not connecting to the network and the steps you can take to fix the issue.
Why Is My O2 SIM Card Not Connecting To Network
a. Glitch on Phone
A glitch on a phone can affect network connectivity. The glitch can be caused by having many apps running in the background for a long time. Also, software bugs can cause this too.
b. Faulty Phone or SIM Card
It could be that the O2 SIM card is damaged or your phone is. One way to confirm this is to try using the O2 SIM on another phone. If it works, then it's an indication that your phone is bad and needs to be fixed.
c. Network Maintenance or Coverage Issue
O2 network does carry out network maintenance occasionally and this tends to affect the network for the duration of the maintenance period.
To confirm it's a network maintenance issue, visit the O2 social media handle. They do leave updates on scheduled network maintenance in different locations.
Also, if your location is far from the closest O2 mast or cell towers, you will experience signal problems. This is the same if your location is outside the O2 coverage location.
d. Firmware Not Updated
The phone firmware is the software that powers most functionality, and that includes network connectivity. Leaving your phone's firmware outdated can affect network signals after a while.
e. Extreme weather Conditions
Also, factors like extreme weather conditions can affect network signals. The same applies to network blockers like many tall buildings or trees in a location.
Ways To Fix Your O2 SIM Card To Connect To Network
1. Restart Phone
The first hack to try is to restart your phone. Restarting your phone does refresh the network. Also, it helps to fix glitches and minor bugs on your phone.
Turn off your phone, wait for 30 seconds and turn on the phone. If it works, fine, if it doesn't, try any of the other tips below. 2
2. Check Network Coverage
Check for network coverage in your location. To do this, visit the O2 location map. Enter your 'Town' or 'Postcode' in the search box. The result will show if there is O2 coverage in your location or not.
3. Wait It Out
If the signal issue is caused by bad weather or network maintenance, you have to wait it out. Most times, network signals get restored within a couple of hours.
4. Swap SIM Card On Another Phone
Try swapping the O2 SIM card for another phone. If it works, it means that the phone is faulty. You use the O2 online troubleshooter to diagnose the problem with your phone. 
Visit the online troubleshooter page. Enter your 'Mobile Number' or click on 'Find your Device'. Follow the onscreen instructions to complete the troubleshooting process.
Also, remove the SIM card and check for damages and cracks on the SIM. If the SIM is scratched or damaged badly, it could be an indication that the SIM card is bad. You have to order an O2 replacement SIM kit.
5. Change Network Settings
The network setting has to be set to that of the O2 network. Most phones update this setting once you insert the O2 network. If it doesn't work that way for your device, you have to manually update the network settings.
To update network settings on your iPhone, open Settings> General> Reset> Reset Network Settings>Enter Passcode.
To update network settings on Android: open Settings> Connections> Mobile Network> Network Operators> Search Passcode.
6. Download and Update Firmware
Most phone manufacturers do release firmware versions occasionally. The new software comes with better functionality and security. There is a need to update the firmware. Check below on how to update firmware or software on both iPhone and Android.
Update Software on Android
To update firmware, connect your device to a wireless network> tap on settings>about phone>updates>install system software.
Update Software on iPhone
Go to Settings> General> Software update> Download and install> Wait for the installation to be complete and restart the phone. If you don't see the 'Download and Install' option, it means that your phone's software is up-to-date.
7. Try Other Alternatives
If there is a temporary network outage, you can switch to alternatives until signals stabilize. A good alternative is to connect your phone to a wireless network and switch to Wi-Fi calling or emails.
8. Contact O2 Customer Support
If none of the tips has worked so far, it's time to contact the O2 customer support team. The support team will guide you through additional steps you can take to fix the issue.
Visit the O2 contact us page. Click on live chat, a customer support agent will join you shortly. Explain your issue to the support person and follow further instructions to troubleshoot your device.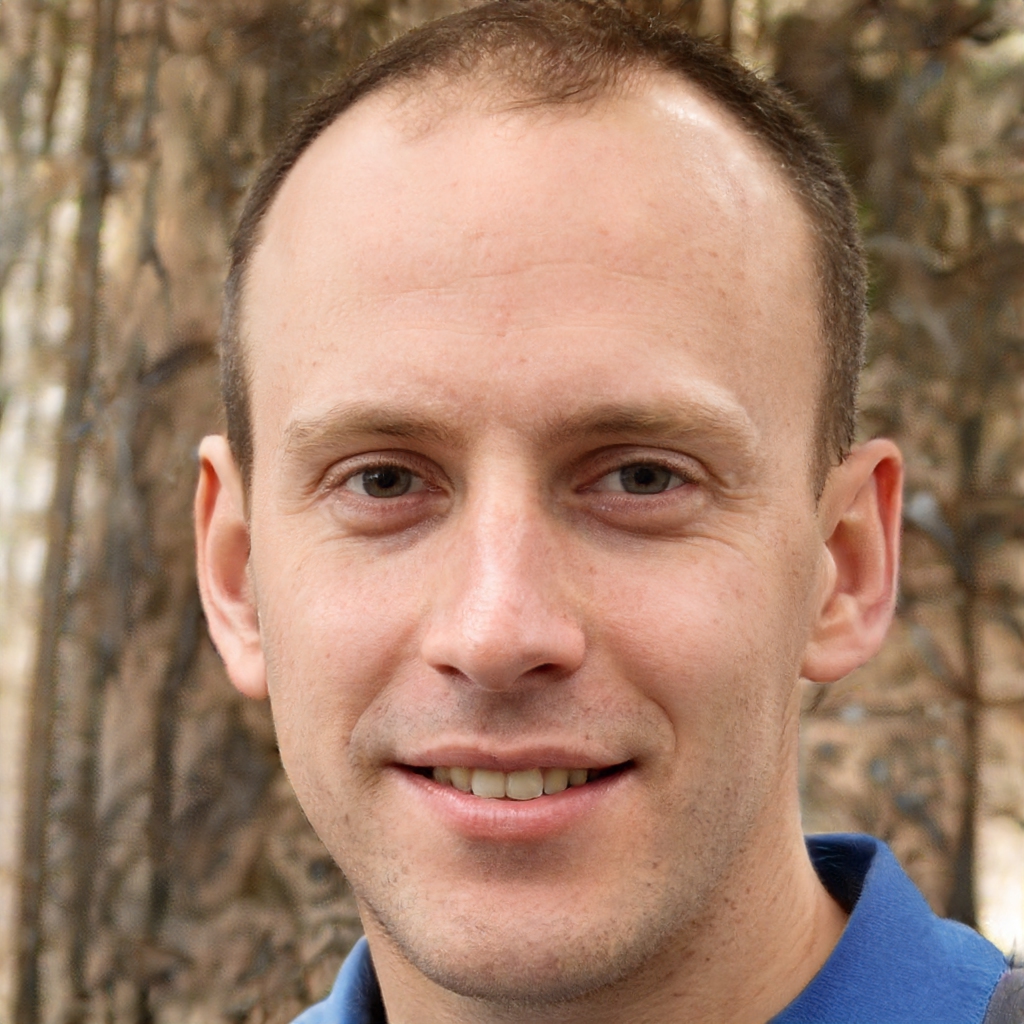 Hi, I'm Ron D. Morgan. TECODY IS MY BRAINCHILD. I've worked in a tech startup in the last 7 years. I decided to branch out and start TECODY as a side project to provide tech troubleshooting tips for readers.
Got my two friends who are Nerd Heads too and here we are. The aim here is to provide readers with accurate info to help them resolve basic troubleshooting issues with Network and devices. You can always reach out to us via our Contact Us Page.