Last Updated on May 8, 2023 by Ron D. Morgan
Jitterbug phone is the flagship phone of the GreatCall company in California. The phone is characterized by its long battery life, big display screen, bigger keys, and durability. Little wonder the phone is known as the smartphone for senior citizens.
Before now, the Jitterbug phone operated only on the GreatCall network which is a Mobile Virtual Network Operator. The network entered a partnership with Verizon network to work with the network as a carrier.
If you want to know if Verizon sells Jitterbug phones, this post is for you. This post covers other aspects of the topic like Jitterbug phones for Verizon and how to migrate a Jitterbug phone to the Verizon network.
Does Verizon Sell Jitterbug Phones?
No. Verizon does not sell Jitterbug phones. Verizon has other flip phones for seniors but the flip phones are not on the same level as Jitterbug phones.
The best option is to purchase your Jitterbug phone from Great call. The phone uses the Verizon wireless network which has very wide coverage in the country.
Top Verizon Jitterbug Phones
The Jitterbug phone comes in two phone types, the low-end smartphone, and the flip phone. Each comes with its distinct features. The one to opt for depends on your general needs. Below are some of the best Verizon Jitterbug phones to try:
This is an easy-to-use smartphone for seniors. It comes with some features like 2GB RAM, 3000mAh battery power, and a 1.5 GHz Mediatek processor.
It doesn't disappoint in the picture quality as the device comes with a 13 MP camera back camera and 5 MP front camera.
Also, the device runs on the 4G network, and the Android 7.0 version. It also comes with a Single SIM card slot and has a memory capacity of 32GB. Click to Buy On Amazon
b. Jitterbug Touch 3
This is another low-end Jitterbug smartphone. The device comes with a 1500 mAh battery power that can power the device for up to 12 hours while on call and 276 hours while on standby.
Also, the device comes with a 4-inch display screen, 1GB RAM space, and 8GB memory capacity. The space may not contain much data but it's enough to stay enough images, documents, and videos. Finally, the device comes with a 5MP back camera to take high-quality photos.
Now we are back to the flip phone options. This is the most popular Jitterbug flip phone out there. This device is very easy to use for seniors. It comes with a Star button for urgent response.
Receiving and ending calls on this phone is as easy as pressing the 'Yes' and 'NO' buttons. The device comes with 1GB RAM and 4GB memory capacity that allows you to save your favorite memories.
The camera quality is a 2MP back camera. It's not a lot but most seniors don't care about camera quality anyways. To them, it's simply a device to keep in touch with their loved ones. Buy On Amazon
d. Jitterbug Plus
This is another durable Jitterbug flip phone for seniors. The device is known for its over-the-top battery life. On standby mode, this phone can last for over 20 days. While on call, the phone can last for 3 hours plus.
The device comes with 512MB RAM space and 1GB memory space to save videos, documents, and photos. Also, it comes with a 1.3 MP back camera to capture important memories.
Finally, why this phone is uniquely made for seniors is because of the additional features that come with the phone. The features include a phone book, hearing aid, voice messaging, voice dialing, and many other cool features.
Verizon Phone Plans For Jitterbug Phones
Now you have your list of Jitterbug phones options, it's time to check out available phone plans on the Verizon network. Verizon has two phone plans for Jitterbug phones. One plan is for smartphones, while the other plan is for flip phones. Check out the plans below.
a. Jitterbug Flip Phone Plans On Verizon
These are the basic Verizon phone plans for Jitterbug flip phones. The plan covers minutes for calls. The basic cost is $15 per month for 250 minutes of calls. You can opt for a higher plan if this plan doesn't meet your needs.
Below is a breakdown of the phone plans for Jitterbug flip phones on Verizon with the additional plans.
 Jitterbug Verizon Call Plans
| | |
| --- | --- |
| Minutes | Price |
| 250 minutes | $15 per month |
| 1000 minutes | $20 per month |
| 2500 minutes | $30 per month |
| Unlimited | $40 per month |
 Jitterbug Verizon Text Plans
| | |
| --- | --- |
| Number Of Texts | Price |
| 500 text Messages | $3 per month |
| 1000 text messages | $5 per month |
| 1500 text messages | $10 per month |
| Unlimited | $15 per month |
b. Jitterbug Smartphone Plans On Verizon
This phone plan is for Jitterbug smartphone uses. The phone plan covers not just data plans for the internet and additional call minutes for calls.
 Jitterbug Smartphone Data Plans
| | |
| --- | --- |
| Data Plan | Price |
| 100MB | $2.5 per month |
| 250 MB | $5 per month |
| 1GB | $10 per month |
| 2.5GB | $15 per month |
How To Add Jitterbug Phone On Verizon
If you have a Jitterbug phone and you want to add it to your Verizon. First, you can't add a Jitterbug phone to your existing Verizon plan. You need to contact the GreatCall company on the guideline to migrate your phone to Verizon.
Contact the Great Call activation team via 1-866-397-9291. Confirm the eligibility of your line to transfer. Then follow the instructions on how to port to Verizon. The service is available from 6 a.m. to 6 p.m. daily.
Frequently Asked Questions?
Where Can I Buy A Jitterbug Phone?
You can buy Jitterbug phones via offline stores like Best Buy or online stores like Amazon and RiteAid. You can make your purchase using the links on this post.
How Much Does It Cost To Buy A Jitterbug Phone?
The amount it costs to buy a Jitterbug phone depends on the type of Jitterbug phone you want to purchase. You can get a basic Jitterbug phone for $99. This doesn't include the activation fee and monthly subscription fees.
How Much Does It Cost To Activate A Jitterbug Phone?
The activation fee is a one-time fee you pay, and the fee is added to your monthly bill for the first month. The activation fee for Jitterbug phones is $35. Note that you can cancel your plan at any time.
Conclusion
So far, this post has covered all you need to know about using Jitterbug on the Verizon phone. That includes the Jitterbug phones available on Verizon and the plans for each phone.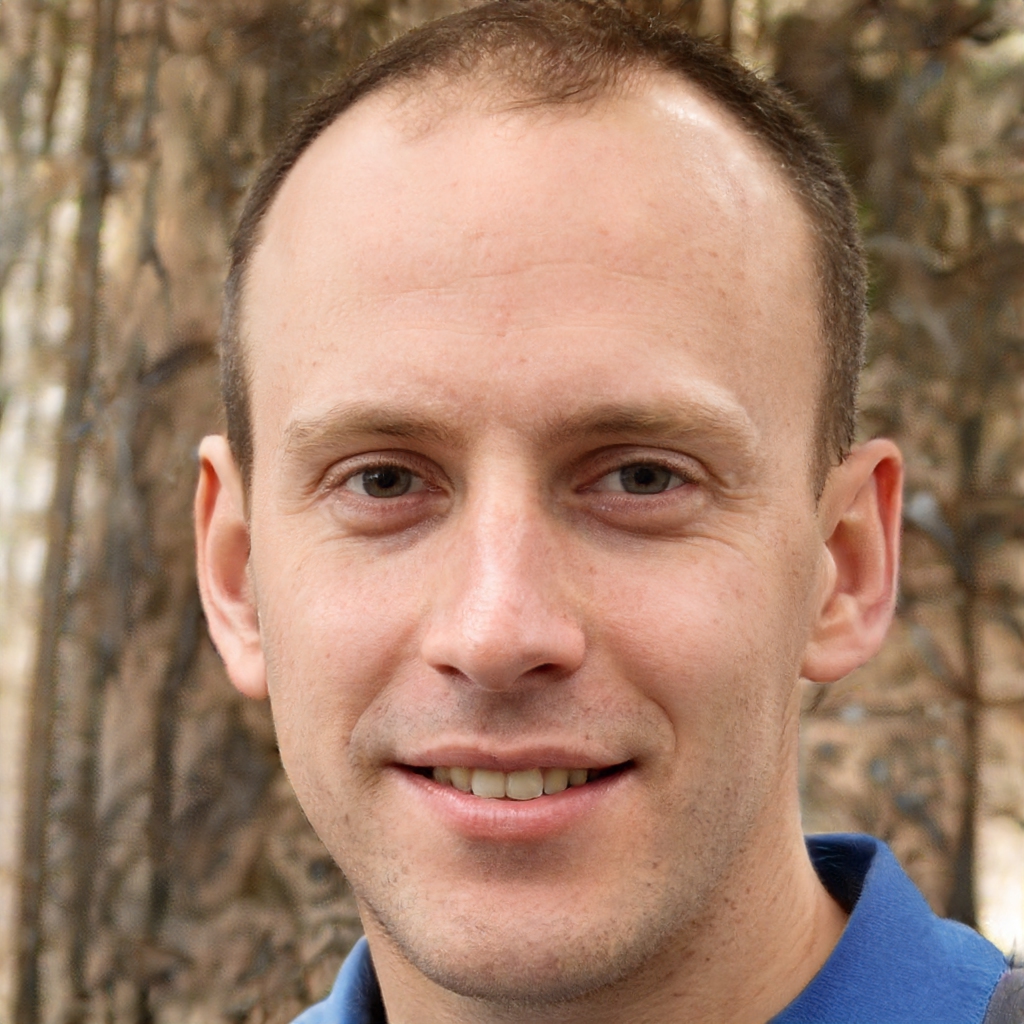 Hi, I'm Ron D. Morgan. TECODY IS MY BRAINCHILD. I've worked in a tech startup in the last 7 years. I decided to branch out and start TECODY as a side project to provide tech troubleshooting tips for readers.
Got my two friends who are Nerd Heads too and here we are. The aim here is to provide readers with accurate info to help them resolve basic troubleshooting issues with Network and devices. You can always reach out to us via our Contact Us Page.